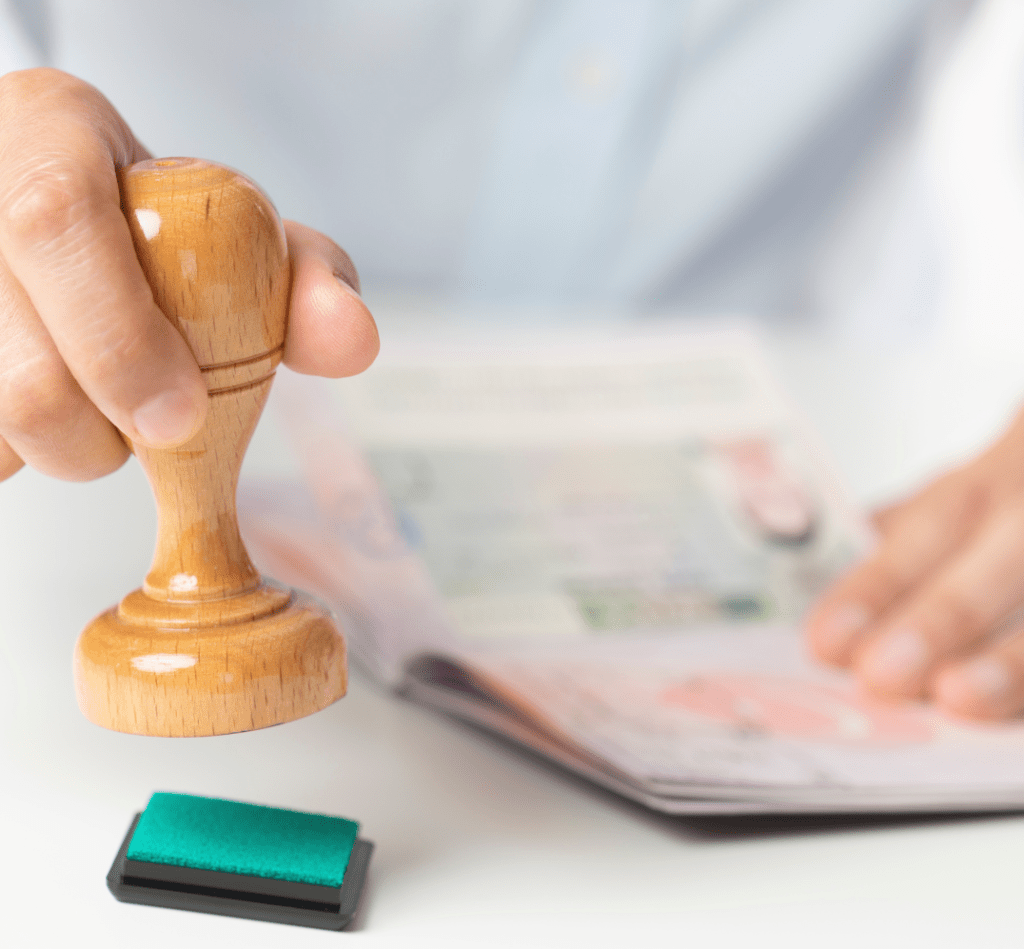 Our client's green card was approved (U-Visa) one month after RFE was submitted! (Of course, it took USCIS over a year to issue the RFE!). 
U-visas are granted to victims of criminal activity who help the police in the investigation or prosecution of the crime. In essence, the U-visa is a way to help victims less afraid of reporting criminal activity, to help them remain in the US to see that justice is done, and to thank them for their role in the investigation and prosecution of a crime.  After four years living in the US on a U-visa, a U-visa holder is eligible to file for adjustment of status (green card). After five years of living in the US with the green card, the noncitizen may be eligible to become a US citizen–at least. 
In this case, we submitted a strong and approvable application that should have been approved with our first submission. However, to respond to the RFE's request for evidence of the client's residence in the US, we collected substantially more evidence that the client lived in the US for the required years and more. This work required brainstorming with the client about which documents to include, finding documents that he otherwise would not have located, and writing letters of support from family and friends. Our team did this legal work from Cambridge, MA for this client who lives in California. Less than one month after the response submission, our firm was notified that the case was approved! Now, our client can continue to live in the US with his green card, and he can start counting the days until he can file for US citizenship. Congratulations, Mr. S.!
If you need to talk to an experienced immigration attorney. We've helped hundreds of people traverse the complicated immigration and citizenship process. We would love to help you as well.  Call (617-272-7980) or email hello@cambridgeimmigrationlaw.com to get in touch.