Green card approved without an interview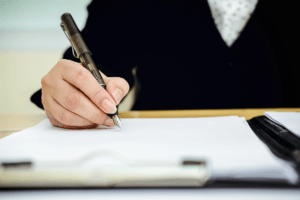 This week, one of our clients got his green card approved. It was a long waiting period of over two years to get his green card approved. However, when his application was finally reviewed, he was approved without conducting an interview. Our firm made sure that his application was strong on paper which resulted in approval of his green card. Getting an approval of a green card without an interview is one of the best results we can achieve as an immigration firm. Congratulations to our client!
If you need to talk to an experienced immigration attorney. We've helped hundreds of couples traverse the complicated immigration and citizenship process. We would love to help you as well.  Call 617-744-7919 or email hello@cambridgeimmigrationlaw.com to get in touch.