Two Approved Naturalization Applications in One Week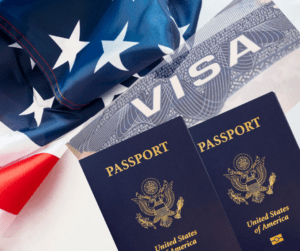 Last week, two of our clients had their Naturalization interviews.  Their naturalization applications both got approved!
One of cases dealt with a green card holder that after living in the U.S. for over 40 years finally decided to apply for their U.S. citizenship.  The other approval required intense preparation for the interview due to their prior arrest.
If you need to talk to an experienced immigration attorney. We've helped hundreds of couples traverse the complicated immigration and citizenship process. We would love to help you as well.  Call 617-714-4375 or email hello@cambridgeimmigrationlaw.com to get in touch.