Can I have my case processed in Massachusetts if I live in another state?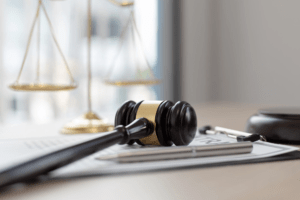 Generally, no. You cannot choose which USCIS will process your case. USCIS determines this by where you live at the time of filing the application. Some USCIS applications are processed at centralized offices, such as the National Benefits Center, the California Services Center, and the Vermont Service Center. Until USCIS sends you a notice about the case with information about which central office has your case, it is often difficult to know where your case is. Certain types of applications are always processed at the same place, but other applications are processed in different offices based on the workload of the various offices. You can call USCIS's hotline to ask where your case is processed if you did not receive a receipt notice or you think that the case may have been transferred. 
Where to process other USCIS applications?
Other USCIS applications are processed at local offices. USCIS assigns these cases to the local offices based on the applicant's residential address. 
If you move after you file your application with USCIS, but before USCIS approves it, you are required to notify USCIS of your address change within 10 days. It is important to do this because if you do not update your address and USCIS sends you a notice that you do not receive, you will be at fault, not USCIS. Also, if you do not update your address, receive an interview notice at the Field Office for your prior address, and report to that office for an interview, that local Field Office may decide not to interview you and will send your case to the local Field Office that corresponds to your new address. 
If you need to talk to an experienced immigration attorney. We've helped hundreds of people traverse the complicated immigration and citizenship process. We would love to help you as well.  Call (617-272-7980) or email hello@cambridgeimmigrationlaw.com to get in touch.