DHS Enlists Help of FEMA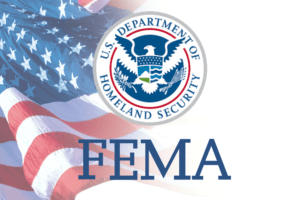 This past Saturday, Homeland Security Secretary Alejandro Mayorkas directed the Federal Emergency Management Agency (FEMA) to help process the high levels of unaccompanied minors arriving at the border. The 90 day government-wide effort will safely receive, shelter, and transfer children.
 The Department of Homeland Security also announced that the federal government is working to move children from U.S. Customs and Border Protection to the Department of Health and Human Services. They will be placing children with family members or sponsors "until their immigration is adjudicated." FEMA will now be playing an important role in this process, seeking every available option to "quickly expand physical capacity for appropriate lodging."
It is very important that the government does everything in its power to ensure the safety of these minors, especially with the added risks of the COVID-19 pandemic. Many of these children have endured a dangerous journey, and they now need comfort, safety, and support.
Read the DHS statement here: https://www.dhs.gov/news/2021/03/13/homeland-security-secretary-mayorkas-directs-fema-support-response-unaccompanied