"
Cambridge Immigration Law took all of the stress out of our immigration application. My family had a lot of questions throughout the process, and we felt like Ellen and her team were always happy to help!

C. V.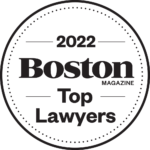 Why Choose Cambridge Immigration Law?
100% Focus on Immigration Cases
Immigration law is complicated. You want an experienced attorney working on your case– and that's what you get with Cambridge Immigration Law. Our lawyers focus 100% on immigration cases like yours.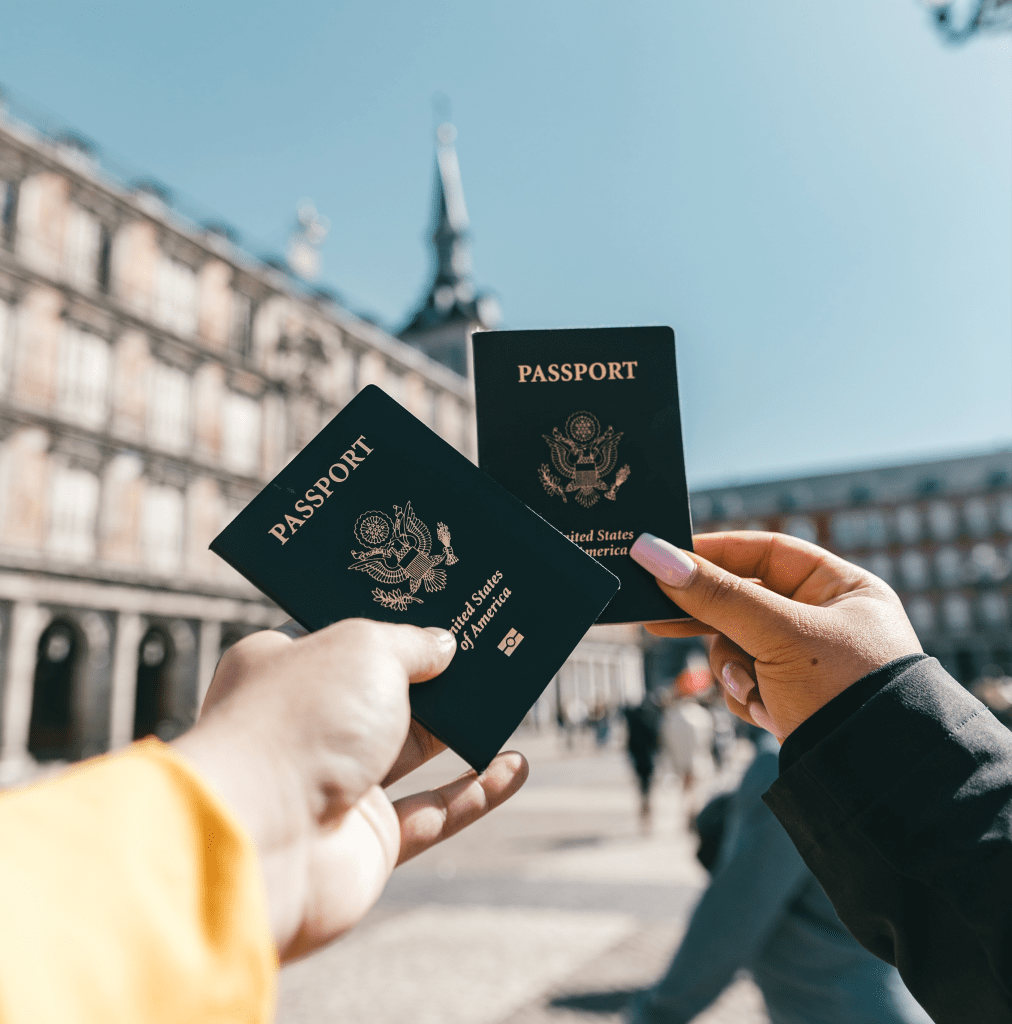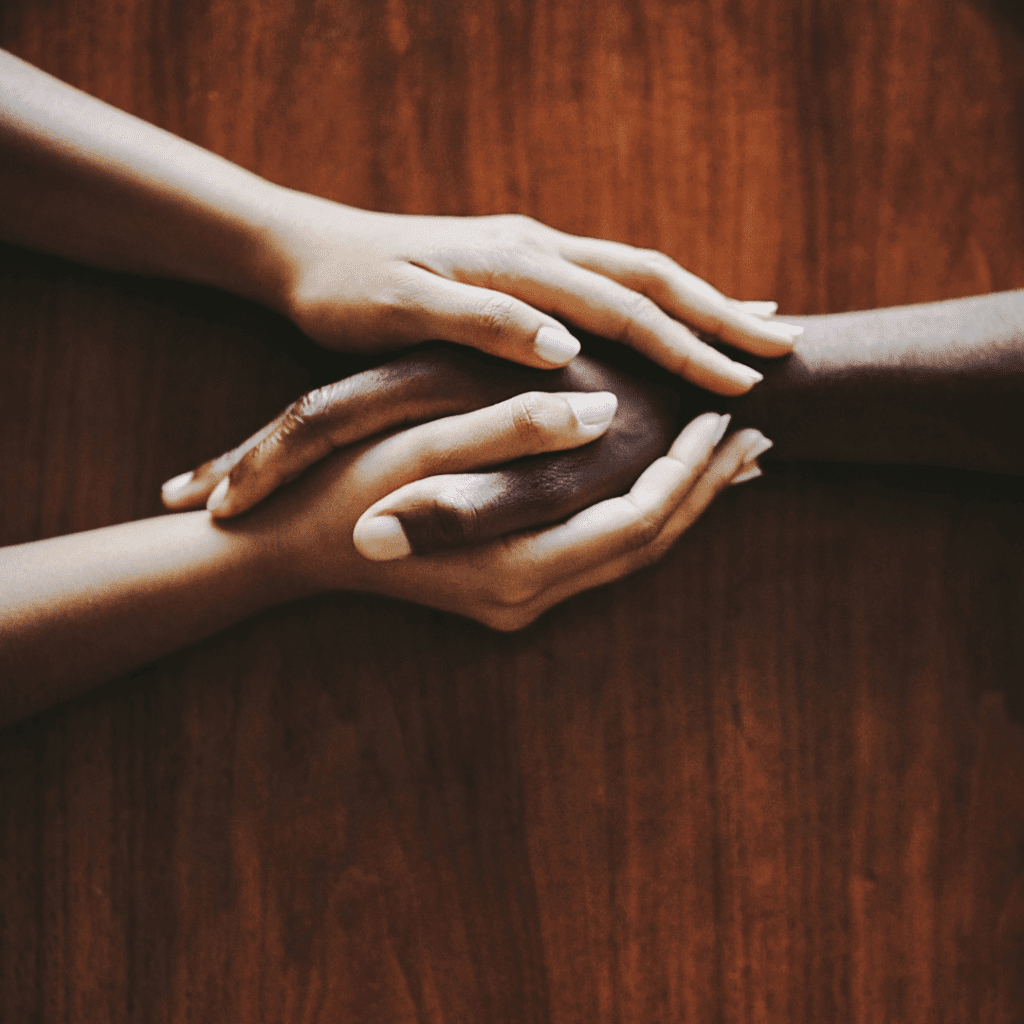 Open communication, personalized attention
Our clients sleep a little better at night. Why? Because we never leave them in the dark during their application. With open communication and personalized attention, you'll always know what's going on with your case.
Our mission is to make your American Dream a reality. We have a high success rate for people like you and your family. Citizenship/Naturalization applications are just easier with Cambridge Immigration Law.
"
Ellen and her team are incredible! So kind and professional, and they were always available to answer our questions. They made our application way easier than if we tried to do it ourselves!

Dannie C.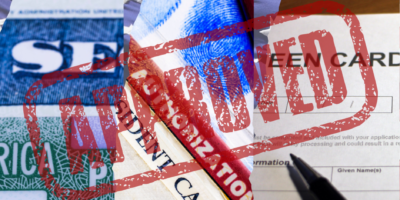 Client's green card approved after applying for green card three weeks after entering US on ESTA
Lots of people have heard of the "90-day" misrepresentation rule for filing an adjustment of status application only after someone has been in the US for 90 days. Our firm does not follow the "90-day" rule. If you misrepresented when you entered the US, it's still misrepresentation if you wait 9 years to file. If you did NOT misrepresent when you entered, then you can file before 90 days. We frequently file applications for spouses of US citizens who enter the US less than 90 days prior to application filing. In this case, a client in the middle of a grad program entered the US on a student visa after visiting her family during winter break. The day she entered, her fiancé proposed. There was no longer any uncertainly about the future of their relationship, and they got married that week. Our team packaged strong evidence of the surprise engagement and wedding, and the case was easily approved at a USCIS interview without any problems.
Client's green card approved with arrest for marijuana possession
Even an arrest for marijuana can complicate a client's chances of getting a marriage-based green card. A criminal court won't ask a defendant to "explain" what happened, but USCIS will. That means that even if a case never went further than an arrest, the issue must be disclosed on the green card application and the applicant will need to explain what happened. Our client was arrested for marijuana possession because he was with someone who was using marijuana legally according to state laws. The client's case was immediately thrown out in state court. He was clearly eligible to get a green card through his marriage to a US but after the USCIS interview, his case languished for almost one year. Our team repeatedly reached out directly to the local USCIS director, and also to local and national liaisons for assistance. We were always told that the case was still pending. Finally, one day, the client's green card appeared in the client's mailbox, and he is now a Lawful Permanent Resident of the US. (One positive of the wait: His green card was approved after his two-year wedding anniversary, so his first green card was a "10-year" card, not a "2-year" card.)
Client's green card application approved at US Embassy in Spain
A client's US citizen needed to return the US before he was able to get an immigrant visa, aka as a "green card." We represented the couple as they were separated for over a year and half, during COVID, waiting for his immigrant visa to process through USCIS, the National Visa Center, and the US Embassy in Europe. Many months into the National Visa Center process, the client wanted to travel to the United States to see his US citizen daughter graduate from high school. Our team prepared a strong package for our client to show to US Customs and Immigration, proving that while he wanted to move to the US with a "green card," at that time, he just wanted to enter the US for a few days to see his daughter graduate. His quick trip was a success, and a few short months later, he had his Embassy interview and his immigrant visa approved. He wrapped up his life in Europe and moved to the US to start a new life with his wife and children.