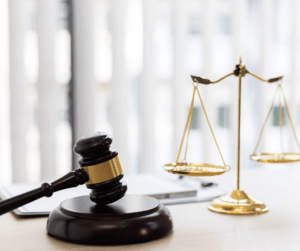 Last week, Ellen participated in AILA's 2021 Virtual Day of Action. The purpose of the day was to advocate to our legislators in D.C. to:
Hold USCIS accountable for inefficient policy changes and crisis-level processing delays, and to return it to its customer-oriented mission.

Reform our immigration courts.

Reduce and phase out the use of immigration detention.

Provide a pathway to citizenship for the thousands of immigrants who call America home.
The New England delegation stood as a united front, raising new and important ideas. Hopefully, the passion and advocacy of the group will translate into legislative change on the Hill.